Purpose-Built OKR Technology to Align and Scale Operations
Train people and track performance in a powerfully simply way.
Visualize Missions. Track Metrics. Execute Motions.
Get your company on the same page, literally.
Trusted By Operational Leaders
Align with Knowledge. Scale with Execution.
Krezzo's OKR products are designed to align teams at scale behind a simple framework, but optimized for business leaders to drive execution.
Krezzo provides dedicated access to industry best practices in a simple, secure, and scalable learning environment.
Learn More
Visibility at scale. Simplistic for users. Powerful for operational leaders.
Learn More
The Smartest Way to Implement OKRs
Krezzo's Operating System provides operational leaders with everything needed to implement, execute, and scale with OKRs.
Get Your Company Strategy Out of Slides
Krezzo's Operating System unlocks hyper efficiencies by dynamically aggregating updates, context, and intelligence, and compiling into a simple operational "Snapshot," enabling you to focus more on solving problems and collaborating and less on deck assembly and spreadsheet versioning.
Stop Tracking Data in Spreadsheets
Krezzo incorporates proprietary artificial intelligence (AI) so you can create high-quality OKRs and Strategic Initiatives quickly, and get back to work.
Reduce Risks with Better Execution
Strategic Initiatives empower teams to explore, experiment, and evolve. By providing extreme clarity between actions and results, it opens up the possibilities to try new things and learn more.
Break Down Silos Across Teams
Krezzo's Operating System is purpose-built for executive leadership teams to bring strategy, performance, and Contextual Engagement to life, creating a more holistic and harmonized operation.
Unify Operations in a Simple & Scalable Way
Discover a simple operational process designed to maximize impact.
Experience Purpose-Built Operational Value
Onboarding with Krezzo can be as self-service as you like, or we can be hands on. It's up to you.
New Implementations
Creating an account and starting from scratch will enable you to learn the product and get hands-on experience using our prescriptive best practices.
Existing Migrations or Imports
For more complex implementations, perhaps migrating over from another system or importing existing data would be more useful. Either way, we have you covered and end result will be a true Operating System to drive #radicalexecution.
Organize within a System That Simply Works
There's a lot of untapped value in systems, and when applied across an organization, the possibilities are endless.
Create Objectives & Key Results
There's a lot of power in a system, but only if used correctly. We've built our OS in a way which enables best practices, not over-configuration.
Create Strategic Initiatives
In order to maximize the value of any #radicalexecution strategy, Strategic Initiatives should be at the forefront. Explore, experiment, and execute. Let the results come naturally.
Operate in the Most Efficient Way Possible
Although technology is rapidly advancing, the way we work and get things done isn't keeping up. The modern Operating System is a strategic way to unlocking organizational potential.
Set Your Alignment Rhythm
Get teams in sync with a simple approach to driving business alignment without a lot of heavy lifting for all parties involved.
Extract Insights with Context
The Krezzo Operating System is all about emphasizing context and driving engagement. Provide the necessary information, and get back to business.
Optimize Operational Efficiency with Data and AI
One of the biggest benefits of using an Operating System is in the data. Once you start to get into a rhythm, the level of insights which can be unlocked are transformational.
Gain Useful Insights
Uncover a wide-variety of operational insights and recommendations, but tangible and driven by A.I., and start maximizing your performance.
Automate Future Planning
Use past information to generate forward thinking plans in a way which reduces the overhead and time needed to generate company plans.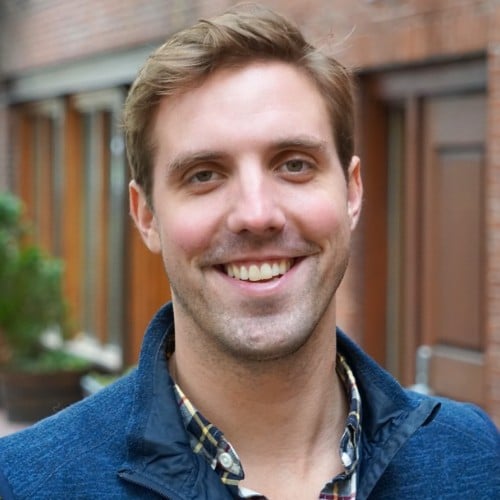 Krezzo unlocks efficiency while eliminating the administrative friction of "homework" for all parties involved.
VP of Finance & Operations
Sam Bourneuf, Thought Industries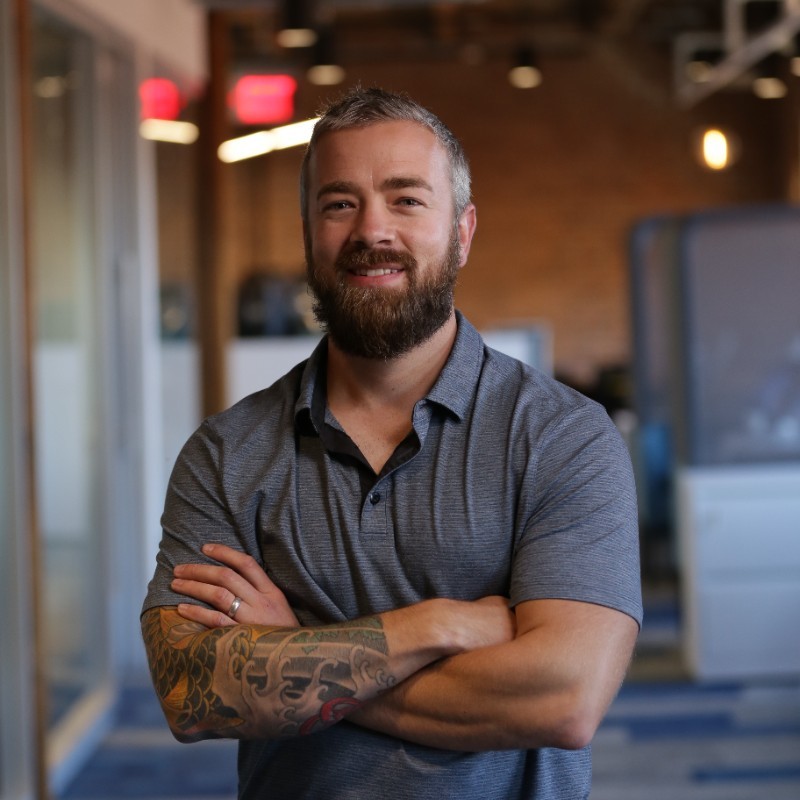 Krezzo's purpose-built solution has improved our visibility and ability to manage against OKRs in a way tools like Monday or Asana couldn't.
VP of Strategy and Operations, Chief of Staff
Thomas Cavett, Tomorrow.io