The Smartest Way to Unlock Operational Efficiency
The days of excessive spreadsheets and meetings are numbered. Krezzo is purpose-built for Operational Leaders aiming to improve visibility, clarify priorities, and get teams consistently rowing in the same direction.
Get Your Entire Company on the Same Page
Krezzo's Operating System provides operational leaders with everything needed to implement, execute, and scale with OKRs.
Quickly Turn Strategy into Reality
The company's strategy and annual plan often sits on an executive's laptop, buried in some slide deck that only gets seen a few times a year. Bring your company's operations to life and put the critical business priorities front and center.
True Top-Down and Bottoms-Up Alignment
Krezzo provides a simple way for operational leaders to outline business strategy, but enable people and teams to contribute in a more connected way, improving alignment and purpose at scale.
Unlock New Insights and Opportunities
The lines between outcomes and execution are often blurred and ambiguous. With Krezzo, we cleanly separate the two so you can see how your effort is influencing measurable progress.
Clarify Execution and Track Outcomes
Key Results quantify the success of your Objectives. They are measurable and time-bound business outcomes. Krezzo visualizes performance, pacing, and projections in a simple way.
Trusted By Operational Leaders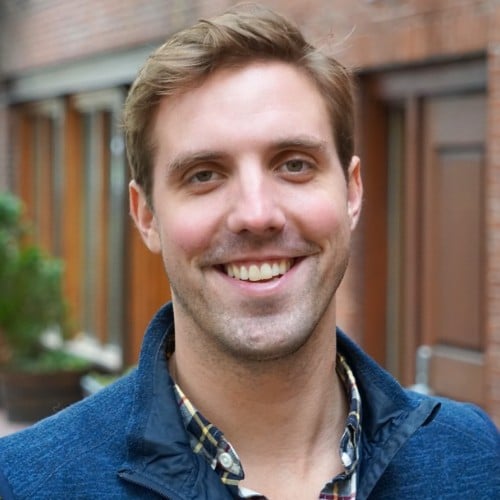 Krezzo unlocks efficiency while eliminating the administrative friction of "homework" for all parties involved.
VP of Finance & Operations
Sam Bourneuf, Thought Industries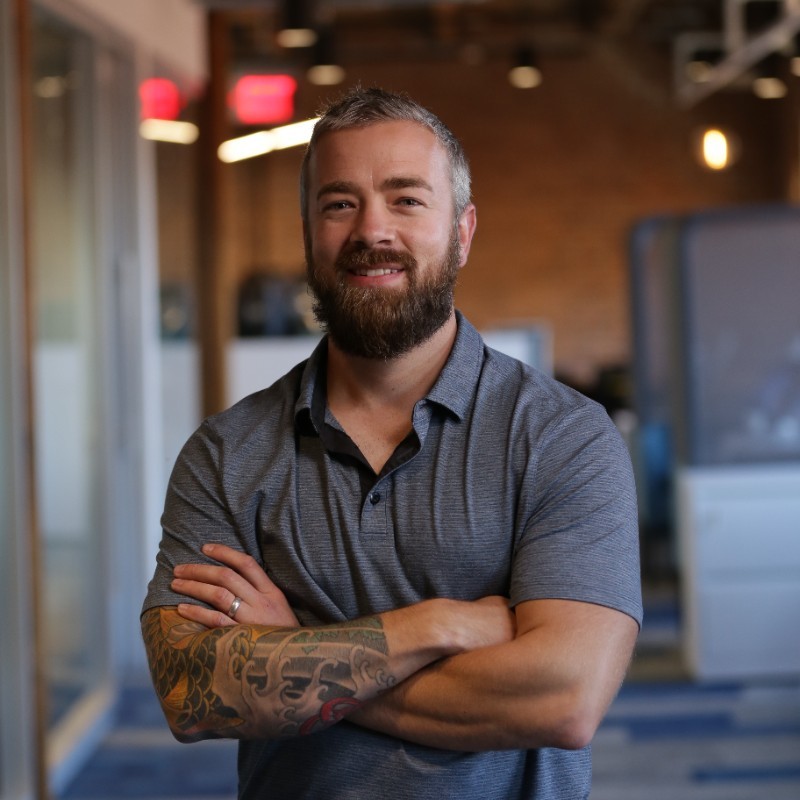 Krezzo's purpose-built solution has improved our visibility and ability to manage against OKRs in a way tools like Monday or Asana couldn't.
VP of Strategy and Operations, Chief of Staff
Thomas Cavett, Tomorrow.io
Tune In to The Krezzo Podcast
The Krezzo Podcast provides operational leaders with an unfiltered vantage point of driving performance, improving alignment, and driving transformation across teams. Check out all the episodes here.
Featured Podcast:
Keeping OKRs Simple with ActZero's COO
Jennifer Mitchell, COO of ActZero, joins The Krezzo Podcast to talk about the importance of simplicity with OKRs. Listen to the full episode here.
More Resources to Guide Your Way
No matter where you are at on your operational journey, we can help!
Check out the latest Krezzo content covering everything from basics to best practices.
Learn More
Get free access to 70+ OKR training slides to accelerate internal understanding.
Download Deck
Learn the best practices is organizational transformation with our perscriptive psychology-based process to drive change.
Download One-Pager
Create your free Krezzo account now to get started and start driving alignment at scale.
Create Account