Careers
We try and make work not feel like work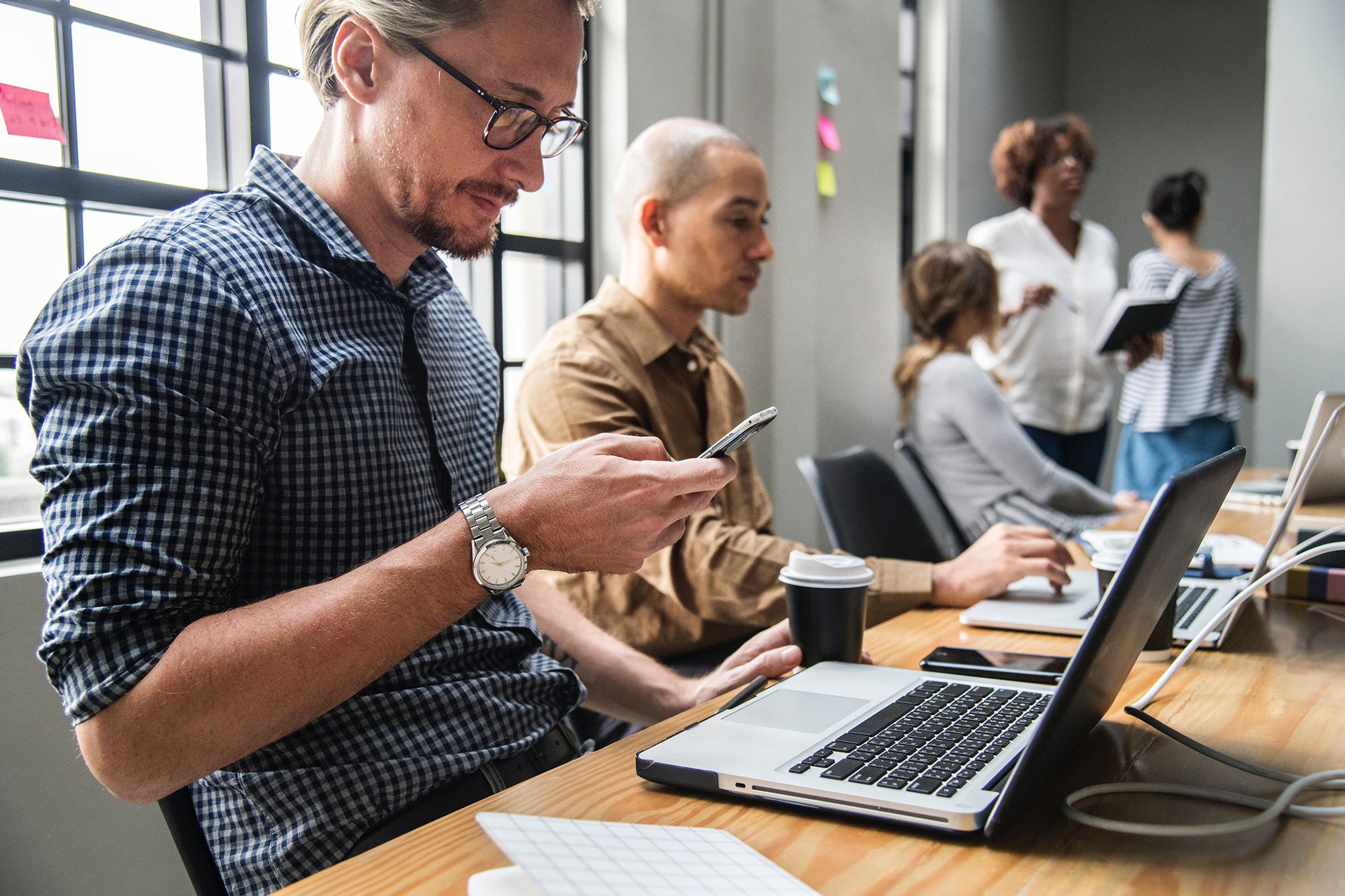 Get Empowered
Our goal at Krezzo is to build a talent-driven culture that encourages and drives people to maximize their potential. We want to know what motivates you, what you're good at, and then give you the freedom and resources to make a difference.
Open Positions
Check out our open postions. If one interests you, apply today - we'd love to chat!
Tampa Bay, Toronto, or Remote!
Tampa Bay, Toronto, or Remote!
Perks
The way we work has completely changed and we believe giving people the freedom, flexibility, and autonomy to contribute in their own meaningful way leads to better long-term outcomes. We'll be adding more over time, we're still pretty new.
Our Values
Culture eats strategy for breakfast, but it all starts with values.