Chief Operating Officer
Remote!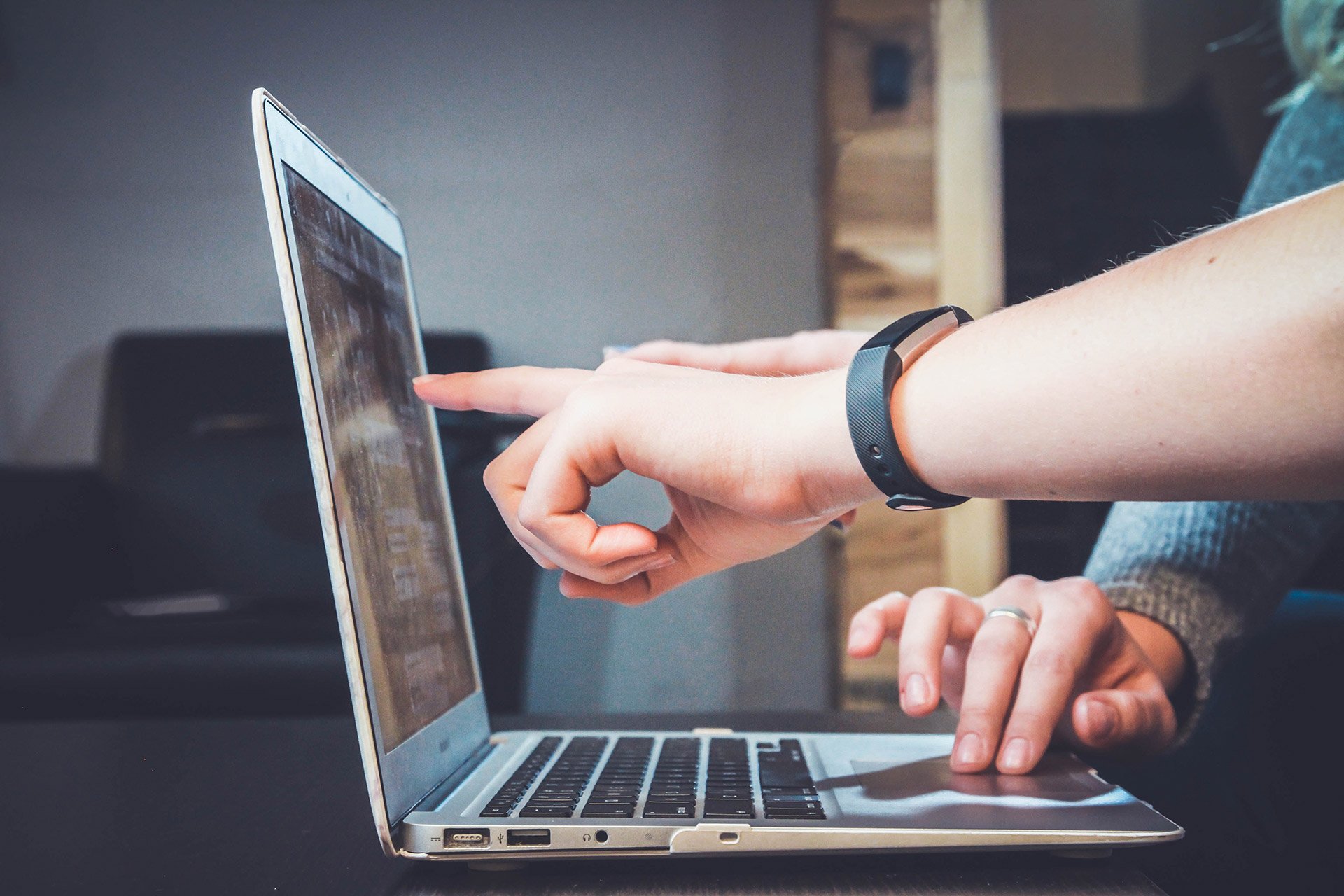 About Krezzo
Krezzo is a recently funded B2B SaaS venture with a mission to help teams prioritize, focus, and achieve ambitious goals using OKRs (Objectives & Key Results). Our offering combines a visually engaging web application with contextual learning to provide users with a better way to utilize the popular strategic methodology. We believe when people are aligned, empowered, and have visibility into a greater purpose, amazing things can happen!
Who We Are Looking For
We're looking for a results-focused leader who will ensure operational excellence across the organization. Your primary goal will be to increase our organization's productivity, efficiency, and profitability. The ideal candidate is conscientious, resourceful, and has a bias for action.
If you're looking for a new challenge (full-time, part-time, or even spare-time) and want to get in on the ground floor of something new, let's chat!
What We Can Offer
Salary (or hourly pay) and generous early-stage equity
A lively and enthusiastic culture
Take it as you need a vacation policy
Remote work and flexible work hours
Endless opportunities to learn and take on new responsibilities in a fast-paced startup
Influence over our culture, perks, and future benefits!


How to Get In Touch
If you want to streamline your application just send a personalized note directly to stephen@krezzo.com and share why you are interested, what you can offer, and we'll go from there! Or reach out below!