Head of Sales
Tampa Bay area or remote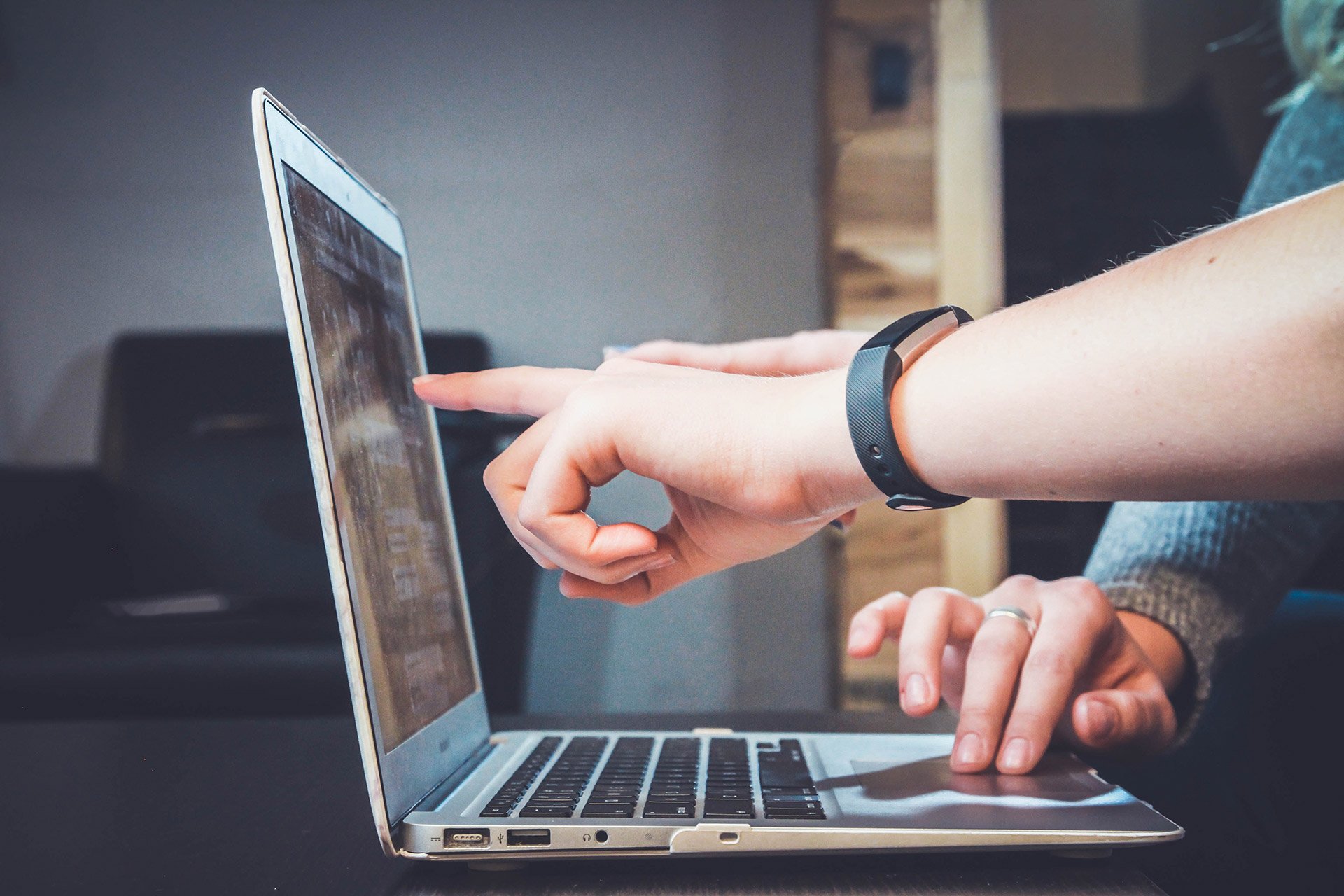 What we do:
Many growth-focused companies turn to Objectives and Key Results (OKRs) to align strategy and execution across teams. Krezzo is hyperfocused on delivering exceptional OKR experiences. Krezzo provides professional services, role-based online learning, and a purpose-built OKR platform giving organizations the most effective way to operationalize OKRs into company culture. By unifying the OKR experience, businesses can align, focus, and execute more effectively on core strategic priorities.
Who we are:
Krezzo is a fast-growing startup on a mission to change the way companies execute their business strategy by providing technology and services that inspire you to go beyond the status quo. We are passionate about enabling organizations to implement their strategies better to grow faster than ever before. Our team is made up of doers, problem solvers, and achievers who are eager to roll up their sleeves and create solutions for our customers – while having a little fun too!
What we are looking for:
We are looking for a Head of Sales to accelerate our go-to-market strategy market and who can identify opportunities to be disruptive within the industry by identifying key stakeholders and decision-makers at prospective accounts. The ideal candidate is a self-starter who is highly motivated and collaborative across multiple functions including Marketing, Professional Services, Sales, Product Development and more. They will play a key role in increasing reach across organizations to identify and cultivate new business. This is an exciting time to join Krezzo and have a direct impact on the growth of the company.
What you'll be doing:
Driving top-of-the-funnel lead generation for account executives and sales managers
Leading and managing sales process including targeting, account qualification discussions, value analysis process, negotiations, evaluation, implementation, and customer referenceability
Creating strategies to identify target accounts and customer challenges and needs
Ensuring all information is entered into the company CRM database; compiling/analyzing sales data and providing sales reporting
Reporting, analyzing, and delivering results to management and the sales team


What you'll bring:
Multiple years of success in B2B biz dev or sales - software sales preferred
Ability to identify prospects and discipline to develop markets
Relationship building with an understanding of long-term, complex sales cycles
Proven track record of achieving and exceeding individual and team quotas
Effective demonstration of the sales process and methodology inducing the ability to identity buying criteria, eliminate objects and develop solutions
Excellent written and verbal communication skills to deliver Krezzo key value props to prospects
Must have the ability to multitask, organize, and prioritize work in a fast-paced environment
Superior presentation skills
What we offer:
A lively and enthusiastic culture
Health benefits including medical, dental, and vision
Salary and stock options
Take it as you need vacation policy
Remote work and flexible work hours
Endless opportunities to learn and take on new responsibilities in a fast-paced startup