Marketing Manager
Remote!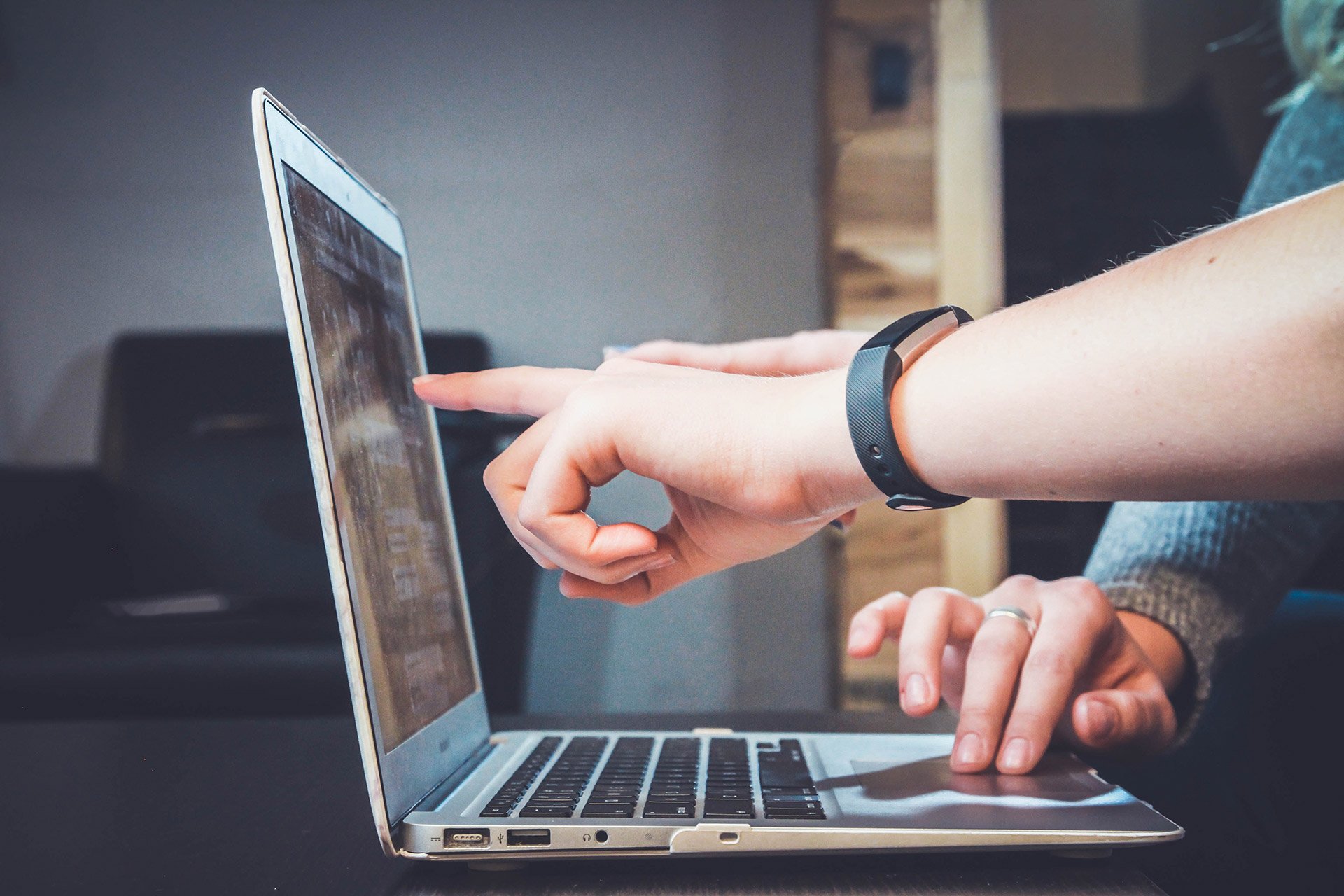 What we do:

Many growth-focused companies turn to Objectives and Key Results (OKRs) to align strategy and execution across teams. Krezzo is hyperfocused on delivering exceptional OKR experiences. Krezzo provides professional services, role-based online learning, and a purpose-built OKR platform giving organizations the most effective way to operationalize OKRs into company culture. By unifying the OKR experience, businesses can align, focus, and execute more effectively on core strategic priorities.
Who we are:

Krezzo is a fast-growing startup on a mission to change the way companies execute their business strategy by providing technology and services that inspire you to go beyond the status quo. We are passionate about enabling organizations to implement their strategies better to grow faster than ever before. Our team is made up of doers, problem solvers, and achievers who are eager to roll up their sleeves and create solutions for our customers – while having a little fun too!
What we are looking for:

We are looking for an experienced and enthusiastic marketing professional who isn't afraid to get their hands dirty, lives by the data and takes initiatives to amplify the Krezzo brand and drive pipeline for the business. In this role, the Marketing Manager will strike a balance between strategy and execution to lead our go-to-market marketing programs. With a proven track record of success, you'll possess an entrepreneurial and collaborative mindset to take measured risks to bring Krezzo from an emerging player to a well-known forward-thinking partner for fast growing businesses. This is an exciting time to join Krezzo and have a direct impact on the growth of the company.
What you'll be doing:
Implement and execute strategic marketing campaigns and programs including webinars, emails, and paid ads.
Build a content strategy and write new content including blogs, whitepapers, eBooks, emails, and web copy.
Collaborate with the sales and product teams on messaging for upcoming campaigns and content.
Evaluate and suggest marketing tools to add to our MarTech stack.
Set the strategy for our social accounts including Twitter and LinkedIn.
Designing images for the website, social media as well as PowerPoint presentations.
Track and evaluate the impact of marketing programs, report on results and use the data to optimize campaigns to improve performance.


What you'll bring:
3-5 years of experience in B2B marketing
Experience in strategically developing and executing demand campaigns and programs.
Creative and innovative problem solver with strong communication and collaboration skills across internal and external stakeholders.
Strong analytical skills and excitement for digging into the data to uncover key insights and opportunities for continuous optimization.
Comfort juggling multiple projects across multiple teams.
Ability to hit the ground running and thrive in a dynamic, remote, fast-paced environment.
Design and video creation skills are a bonus, but not required.


What we offer:
A lively and enthusiastic culture
Health benefits including medical, dental, and vision
Salary and stock options
Take it as you need vacation policy
Remote work and flexible work hours
Endless opportunities to learn and take on new responsibilities in a fast-paced startup
If you are interested, please email stephen@krezzo.com with your resume and a short, personalized email of why you are interested in this specific opportunity. If this sounds like something you'd be interested in, we want to hear from you!