Senior Software Engineer (Laravel PHP)
Remote!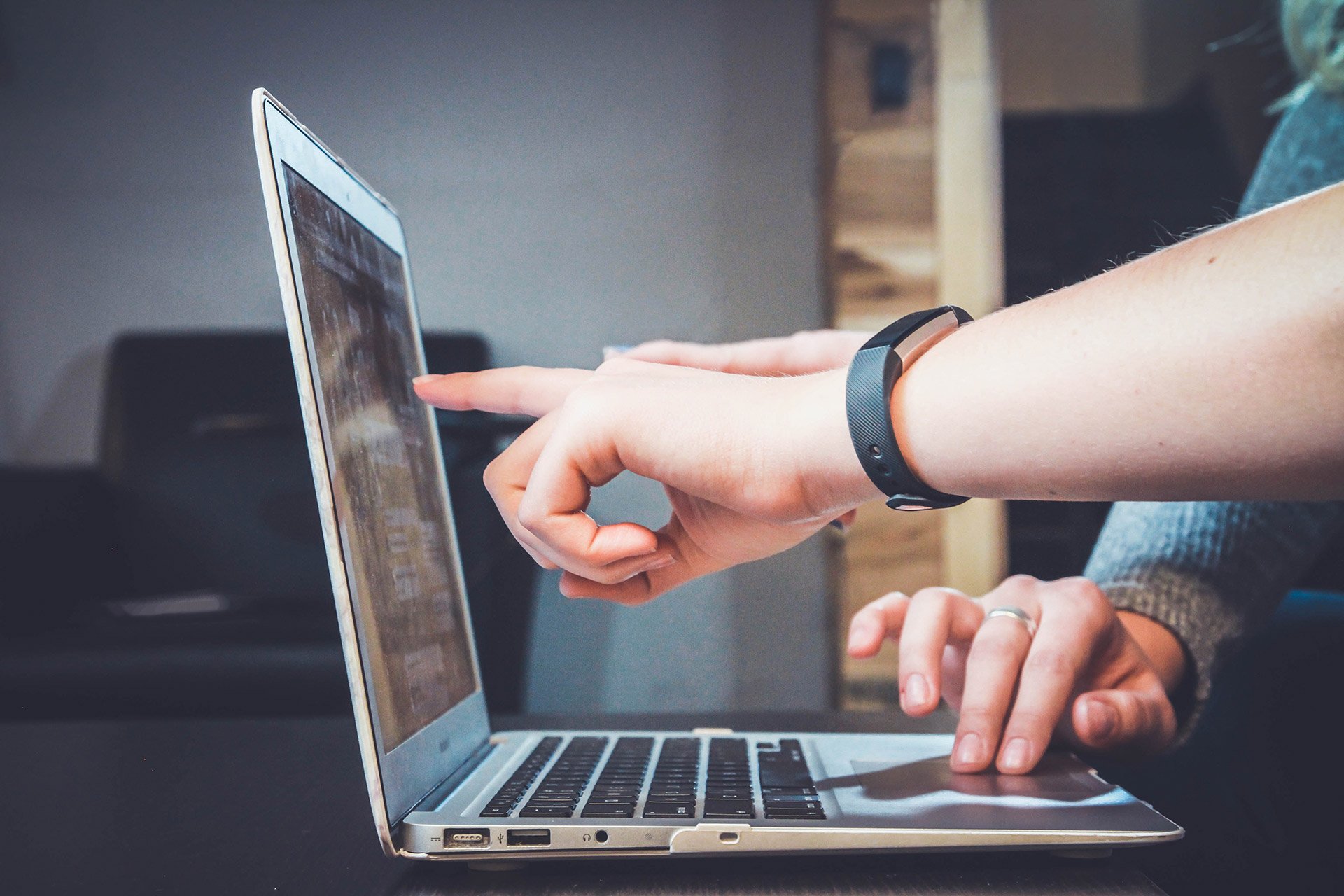 Krezzo is a recently funded B2B SaaS venture with a mission to help teams prioritize, focus, and achieve ambitious goals using OKRs (Objectives & Key Results). Our offering combines a simple web application with contextual learning to provide users with a better way to understand and utilize the popular strategic goal-setting methodology. We believe when people are aligned, empowered, and have visibility into a greater purpose that amazing things can happen!
What We're Looking For
We are looking for a a motivated and skilled Senior Software Engineer (PHP/Laravel) who can great contribute to the next technical phase of Krezzo's journey. We have built v1 of the product and are looking to scale up beyond our first customers. If you are motivated, technically talented and able to build/scale applications, and looking for a new challenge at an early stage start-up - we'd love to talk!
What You'll Be Doing
Developing high-quality software that is aligned with user needs and business goals
Writing clean, high-performance, maintainable code
Creating and managing database integration, interfaces, and new functionality enhancements
Coordinating cross-functionally to define scope and objectives as well as communicating requirements to development teams to ensure business objectives are met
Supporting the testing and deployment of new products and features
Identifying and mitigating project risk as well as communicating potential risk to key internal and external stakeholders
Leading technical implementation approaches, deployment strategies and QA efforts
What You Need
Experience with all types of programming languages and systems/tools. We use Laravel, React, AWS, MySQL, to name a few.
What We Can Offer
Salary and generous early stage equity
A lively and enthusiastic culture
Take it as you need a vacation policy
Remote work and flexible work hours
Endless opportunities to learn and take on new responsibilities in a fast-paced startup
Influence over our culture, perks, and future benefits!
If you want to streamline your application just send a note directly to stephen@krezzo.com and share why you are interested, and we'll go from there!