Trusted By Operational Leaders
Centralize Team Strategy with OKRs
Unify teams under one logic-based approach designed to maximize organizational impact.
🎯
Create Objectives
Bring visibility to priorities
📈
Track Key Results
Monitor performance over time
✅
Execute Initiatives
Surface the critical action items
💬
Automate Check-Ins
Create a simple team cadence
Operationalize Cross-Functional Performance
Get teams rowing in the same strategic direction and speaking the same language, finally.
Systematize with Purpose-Built Products
Get teams out of spreadsheets and generic tools and start unlocking more efficiency and time savings.
Designed for Operational Leaders
Chief Operating Officers. Chiefs of Staff. Program Managers. Krezzo is built for people like you, by people like you.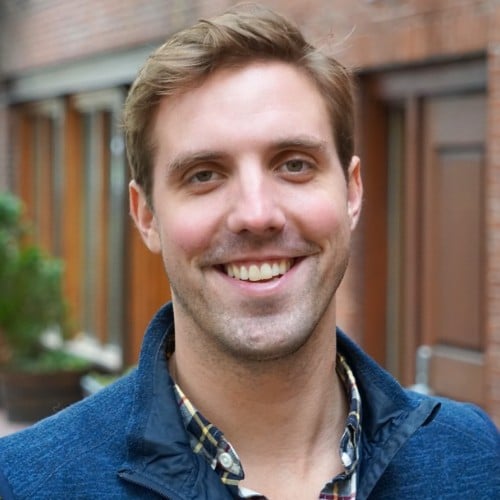 Krezzo unlocks efficiency while eliminating the administrative friction of "homework" for all parties involved.
VP of Finance & Operations
Sam Bourneuf, Thought Industries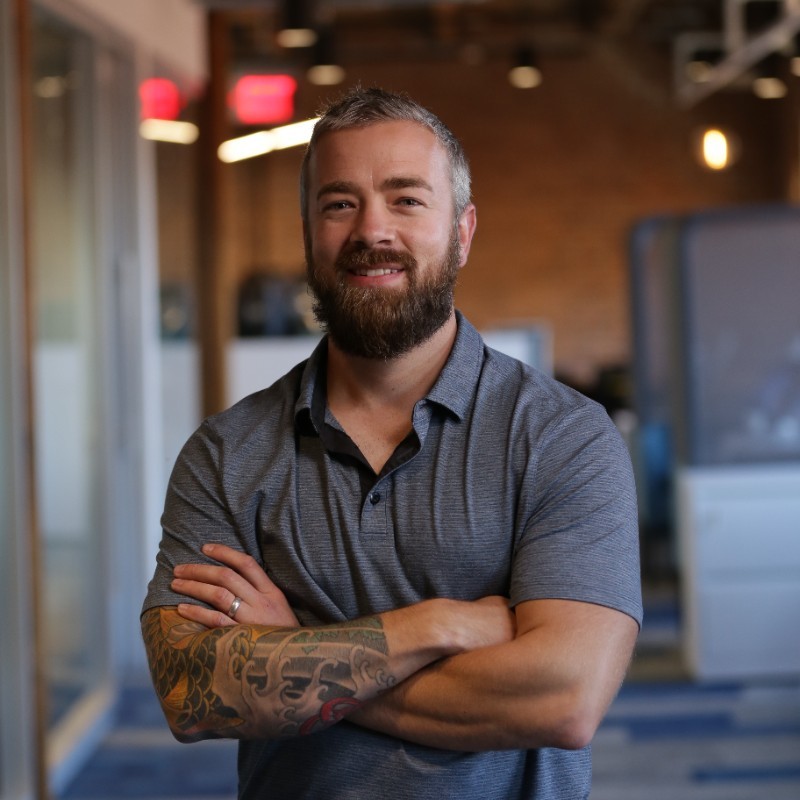 Krezzo's purpose-built solution has improved our visibility and ability to manage against OKRs in a way tools like Monday or Asana couldn't.
VP of Strategy and Operations, Chief of Staff
Thomas Cavett, Tomorrow.io
How Krezzo Works
From implementation to insights, we got you covered.
Implement with Confidence
Krezzo provides more than just technology. We are a trusted partner who can provide objective guidance across the entire operational experience.
Mutual plans
Training
On-demand advisory
Design Your Own System
Whether it's OKRs or a unique acronym of your own, set your system of alignment around the four logic-based components.
OKRs are the traditional way of operating, but for more comprehensive capabilities, go a step further and BYOB (Bring Your Own Buzzword) .
Set Your Contextual Cadence
Krezzo creates operational harmony by setting a cadence of asynchronous alignment. Extract contextual insights from teams and go beyond the what and the how of business, and start to understand the why.
Unlock Efficiency
Using a combination of AI, insights, and automation, learn how to continuously improve the efficiency of your organization.
Meet with Krezzo
Book Time to Get Started
Share your situation and aspirations, and we can guide you to the promised land.
Kickstart Your Journey Today
No matter where you are at on your journey, we can help.
Download the Radical Operations Playbook
Learn how to create more effective operations that drive continuous improvement, alignment, and accountability.
Download
Sign Up and Get Started Yourself
We recommend having a guided partner as it ensures smoother implementations and long-term sustainability, but if just want the keys to the car to go for a test drive, sign on up! We're always here to help.
Sign Up
Book some time and let's dig into your specific needs and wants.
Schedule Now