Connect Top-Down

Strategy

to Bottoms-Up

Engagement
Operational leaders, Chiefs of Staff, and team managers are all dealing with a common challenge - gathering updates across teams and improving cross-functional visibility. Let's change that.
Tune Out the Noise and Turn Up the Signal
Harmonizing continuous planning with conflicting priorities is a big challenge we aim to solve.
Create a Dynamic Cadence of Operational Updates
Create custom schedules and channels to capture the most critical insights across your company.
Capture Context in a Simple Way
Get in. Get out. Get on with your day.
Filter & Roll-Up Critical Insights Like a Boss
Filter out and manage up the most critical insights, with commentary.
Keep Executives in the Know, Not in the Weeds
Filter out and manage up the most critical insights, with commentary.
Reduce
Ineffective

&

Inefficient

Communication

$12,000 per year, per employee. That's the cost of poor internal communications. Knowledge workers typically spend 10 hours a week creating and recreating internal updates, which is a massive hit to productivity. Krezzo can slash that by 50% (or more), giving your people more time to focus on what really matters.
Start Working More Cohesively as You Scale
Operations is the forgotten function that creates true alignment for the business. Finally, leaders are equipped to do more with more, at scale.
Take Your Operations to the Next Level
Prepare for scale in a way that is culturally viable.
Krezzo simplified our operations in ways that Monday.com or spreadsheets couldn't do.

Leigha Kemmett
Chief Operating Officer, Tomorrow.io
After multiple attempts at OKRs, we finally got it right with Krezzo.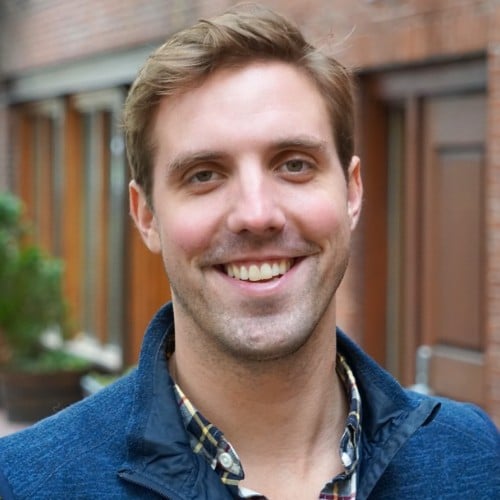 Sam Bourneuf
VP of Operations, Thought Industries
We migrated off Microsoft Viva Goals to Krezzo, and it's been a game changer!

Mimi Huang
Operations Manager, IRONSCALES
Krezzo gives us a centralized top-down strategy hub, but also a lightweight bottoms-up way to keep up with changing priorities.

Cormac ó Foghlú
VP of Operations, Sonalake